Welcome to the Home of Interactive Rock and Roll

The band formerly known as The Detours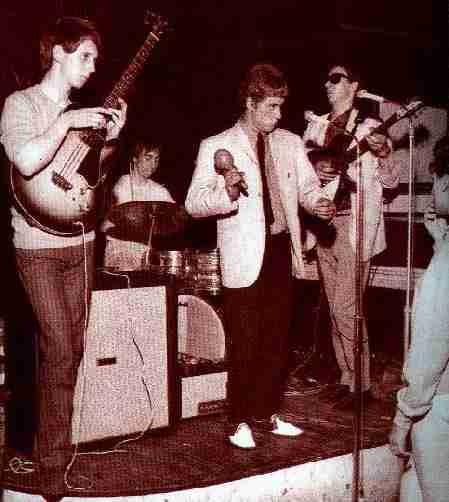 A long, long time ago, I can still remember...

Rock's roots run deep through the fabric of American life. Scott Joplin's "Maple Leaf Rag" was a breakthrough song, published in 1899. This was some of the first music to make it to the mainstream of popular American music using Afro-American rhythms.
Juke boxes brought the blues up from the Delta a few years later. Howlin' Wolf, Big Momma Thornton, Muddy Waters, and John Lee Hooker made the Mississippi-Memphis-Chicago circuit famous around the world. Taking traditional instruments; the guitar from Spain-the harmonica from Europe; they forged a new sound that couldn't be stopped.
There was great protest in the United States against Rock and Roll music in the 1950's. Parents were afraid of their children becoming "JD's" or Juvenile Delinquents under the hypnotic sounds of Rock and Roll. But the truth was-you couldn't keep people from dancing to the infectious rhythms and heartstopping guitar licks of such immortal rockers as Chuck Berry and Elvis Presley.
At night you can pick up a clear channel AM signal all the way across the USA, and clear channel 50,000 watt stations like WJW from Cleveland were true Rock and Roll pioneers. Outlaw border stations with DJ's like Wolfman Jack kept American kids rockin' through the night with 100,000 watts of Rock and Roll Power.
Major Changes in the 60's and 70's-

An explosion in technology after WWII produced great changes in the way Rock was made, produced and recorded. With the advent of tape recording technology, artists could lay down different tracks and experiment with the results. No longer was it "one shot" recording. When the Moog Synthesizer was introduced, it became possible to develop never before heard sounds. Many groups created signature sound that would not have been possible a generation before. Rock would not be Rock without the distortion effects available from amps like Peavy. The technology that brought us the atom bomb was transforming American culture at a mind-blowing pace.


Rockin' all over the World.

Rock and Roll is music that knows no borders. Some of the most famous Rock groups of all times are from Canada, Britain, Germany, Sweden, you name it. From the Land Down Under, groups like AC/DC and Midnight Oil stormed across the earth like a conquering army. Led Zeppelin touring in Greece, Judas Priest invading Japan, and the Rolling Stones at Altamont; Rock and Roll is a worldwide beat that will never die. As long as there are good times to be had, where ever there is a party that lasts till daylight, Rock will be there. So raise your cigarette lighters in Tokyo, crank it up in Tallahasee, blow all the fuses out in London! Keep it cranked! If they complain it's too loud-- crank it up to 11 my friend and don't stop because the party will never end!

We here at the Institute for Advanced Rock and Roll Studies welcome comments and submissions. Click here if you would like to contribute an article.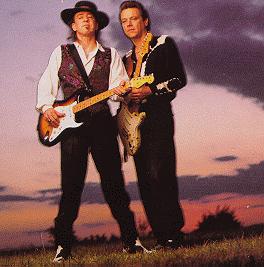 In memory of all those Rockers who have gone before us.
You are visitor #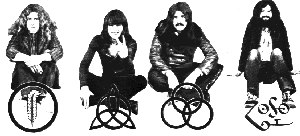 Hats Off To Roy Harper

It All Starts On The Road- This site is dedicated to rockers everywhere. With old guitars and beat up drums, practicing everyday, pissing off the neighbors everynight. Playing the clubs and local bars just for the love of music. Driving down the lonely highways with a tune running through your head, a pad of paper and pencil, not knowing if you have enough gas money to make it to the next show. You are the ones who put the crowds on their feet. You take us to another world. There is a small chance that the cd you burned yesterday will make it into the right hands tomorrow. There is a chance you'll make it to the top, just don't stop rockin'..........

more links coming soon....